Your specialist for individual Boiler solutions
The WULFF & UMAG Energy Solutions GmbH is a German boiler manufacturer. We specialise in the thermodynamic design and the manufacturing of industrial boiler systems according to our clients' individual requirements and site conditions. 
Our long-term experience, the continual quality control and highly skilled personnel guarantee high-class products and services.
History
Over 90 years of experience – since 1932.
The Wulff & Umag Energy Solutions GmbH represents the long-standing and broad experience of the two former local manufacturers WULFF and UMAG.
"WULFF Kesseltechnik" was founded in 1932. The company draws on more than 90 years of experience. Although UMAG was established a few decades later, in 1979, the company showed its innovative approach from the very beginning.
The boiler manufacturers merged in 2007. Since then, all projects have been realised under the name WULFF & UMAG, combining the best achievements of both companies.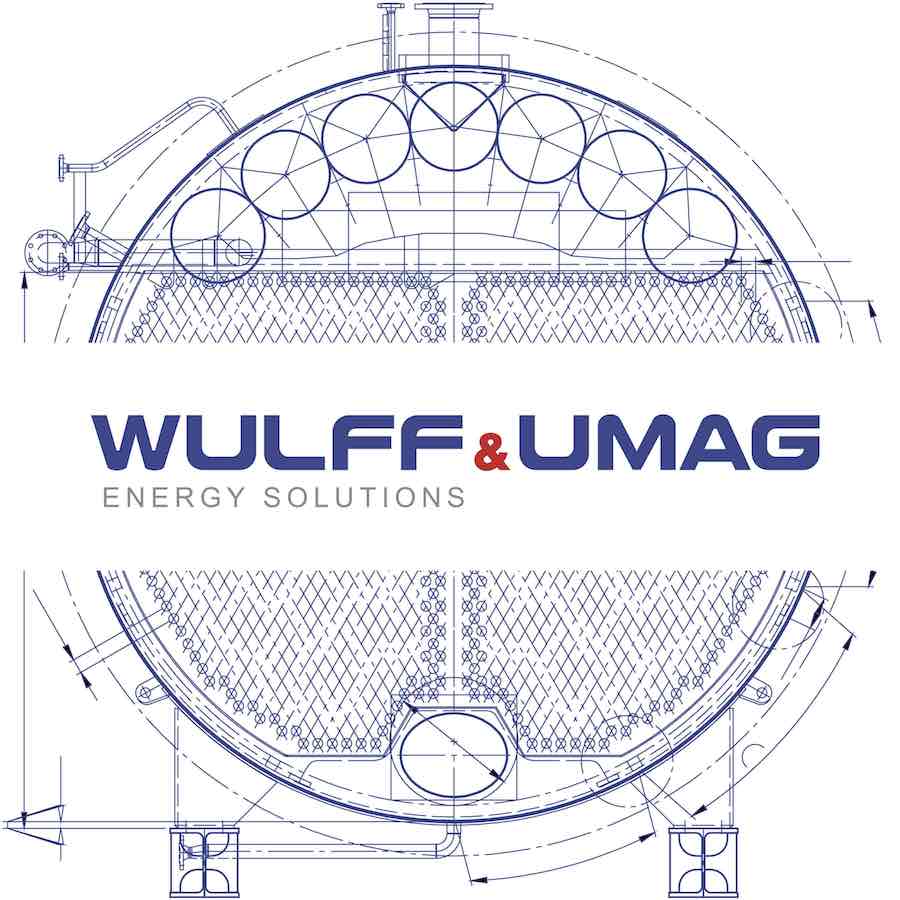 2014
Foundation of WULFF & UMAG Energy Solutions GmbH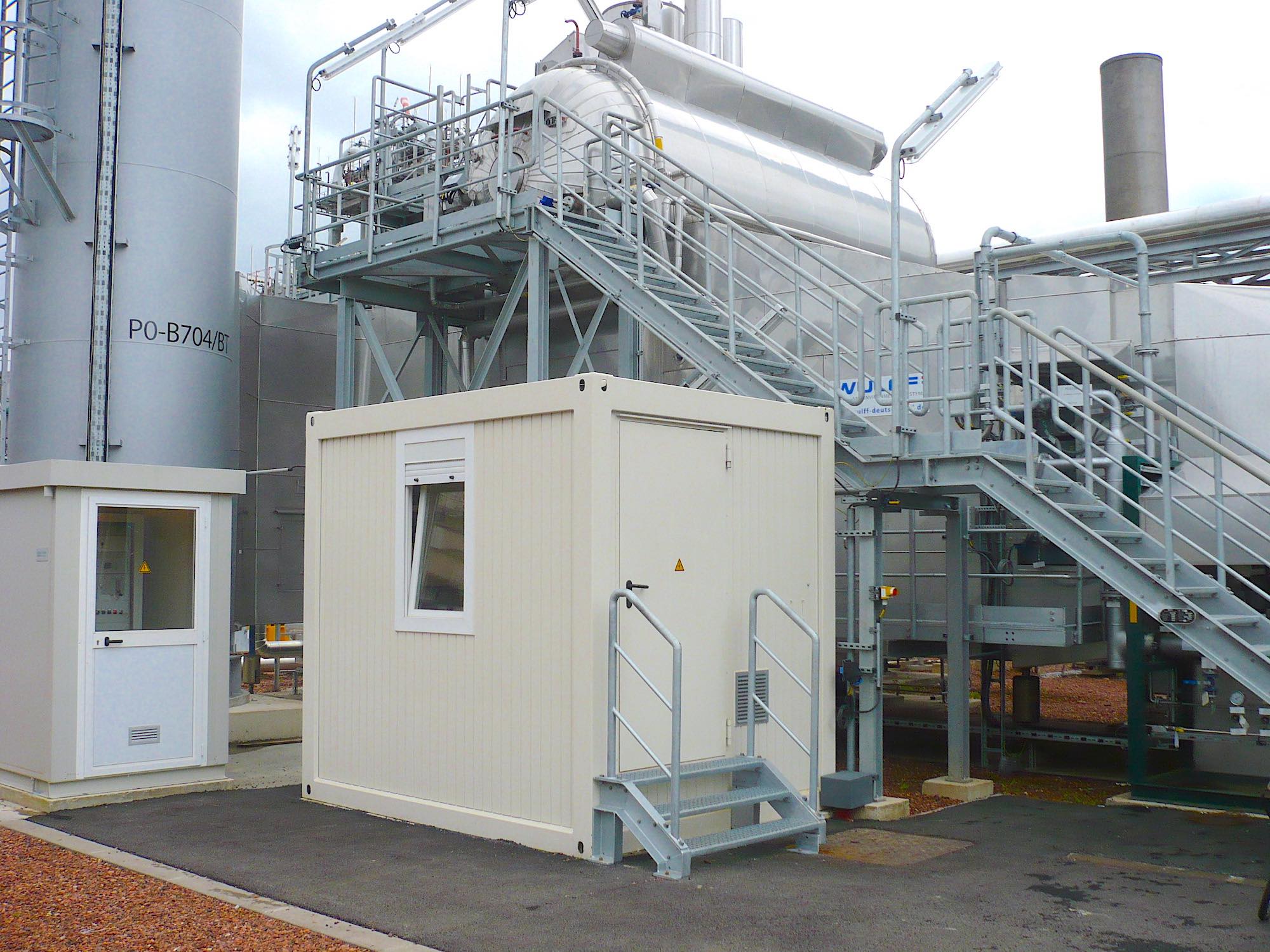 2011
First horizontally positioned two-drum waste-heat boiler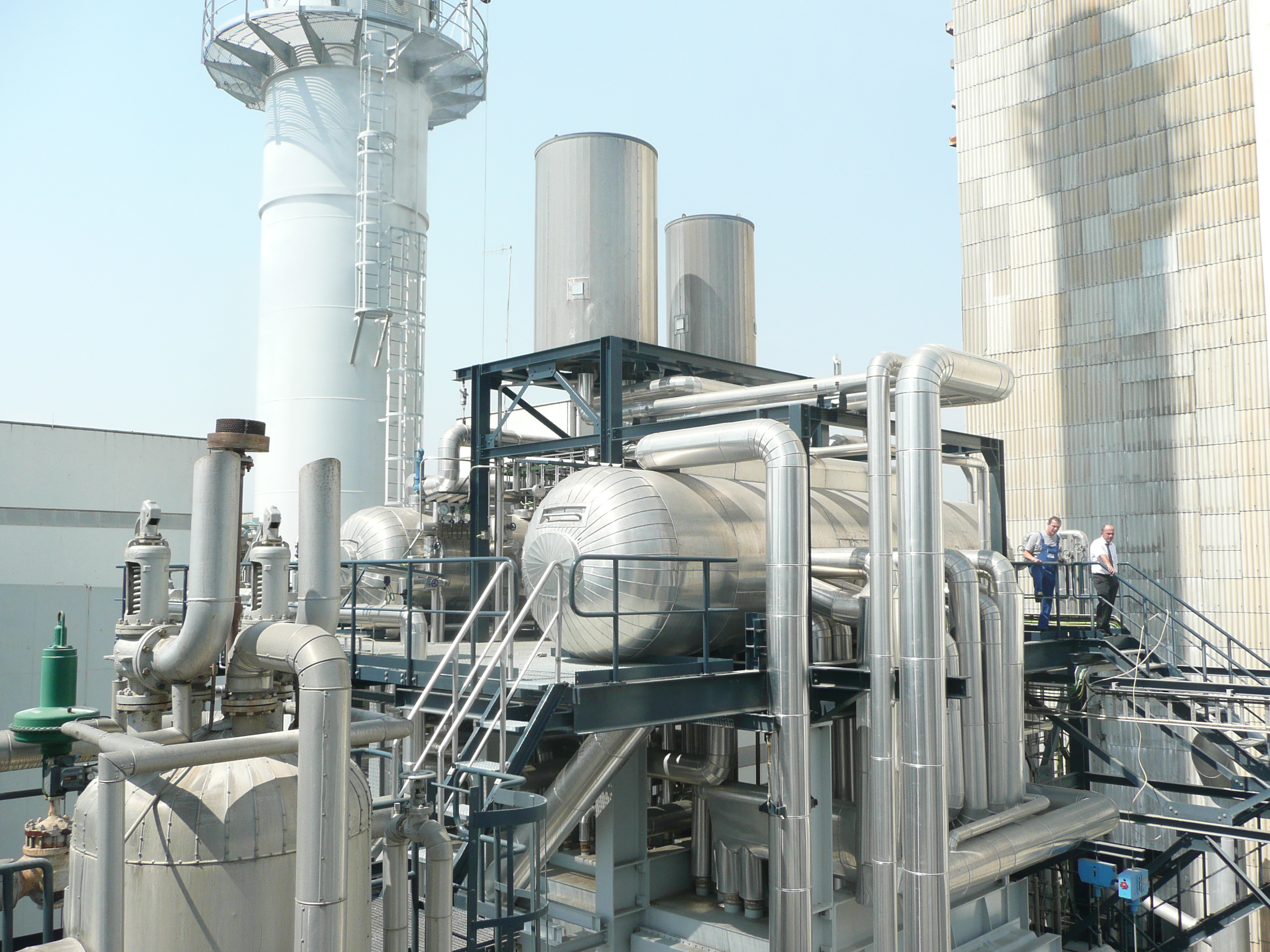 2008
First double pressure waste-heat boiler in horizontal design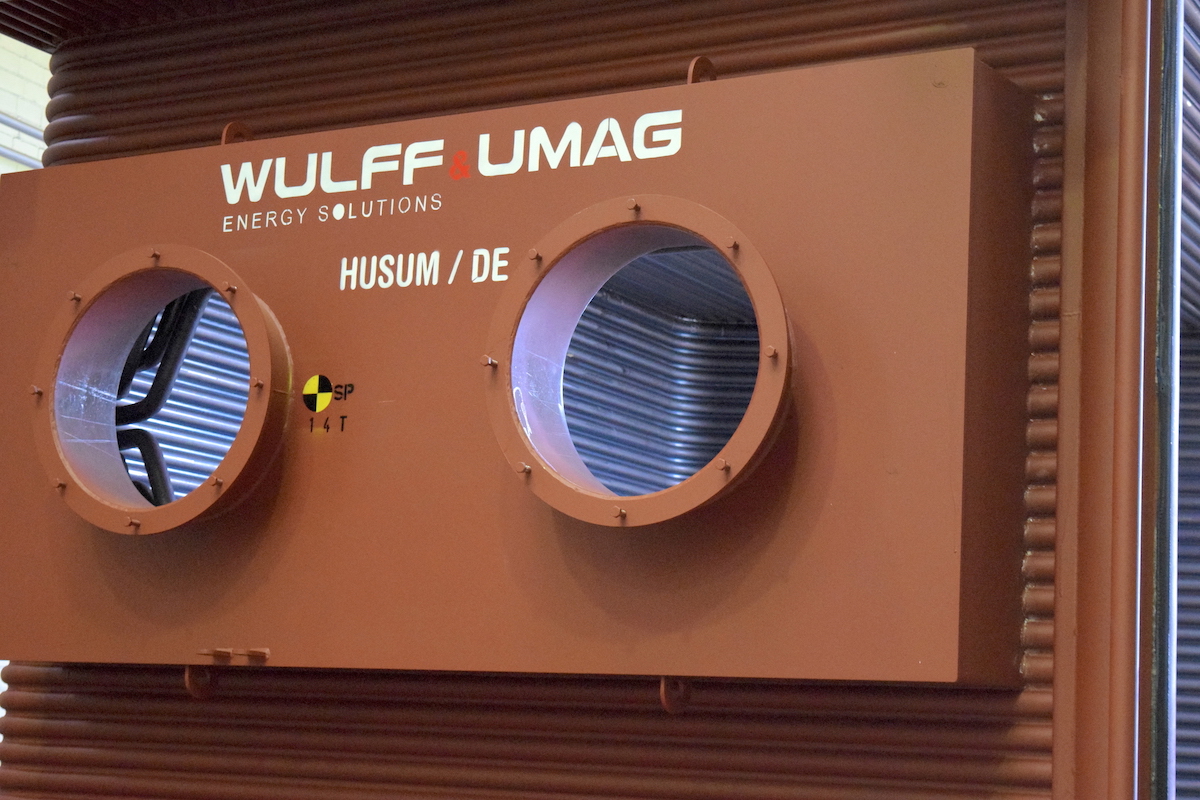 2007
WULFF takes over UMAG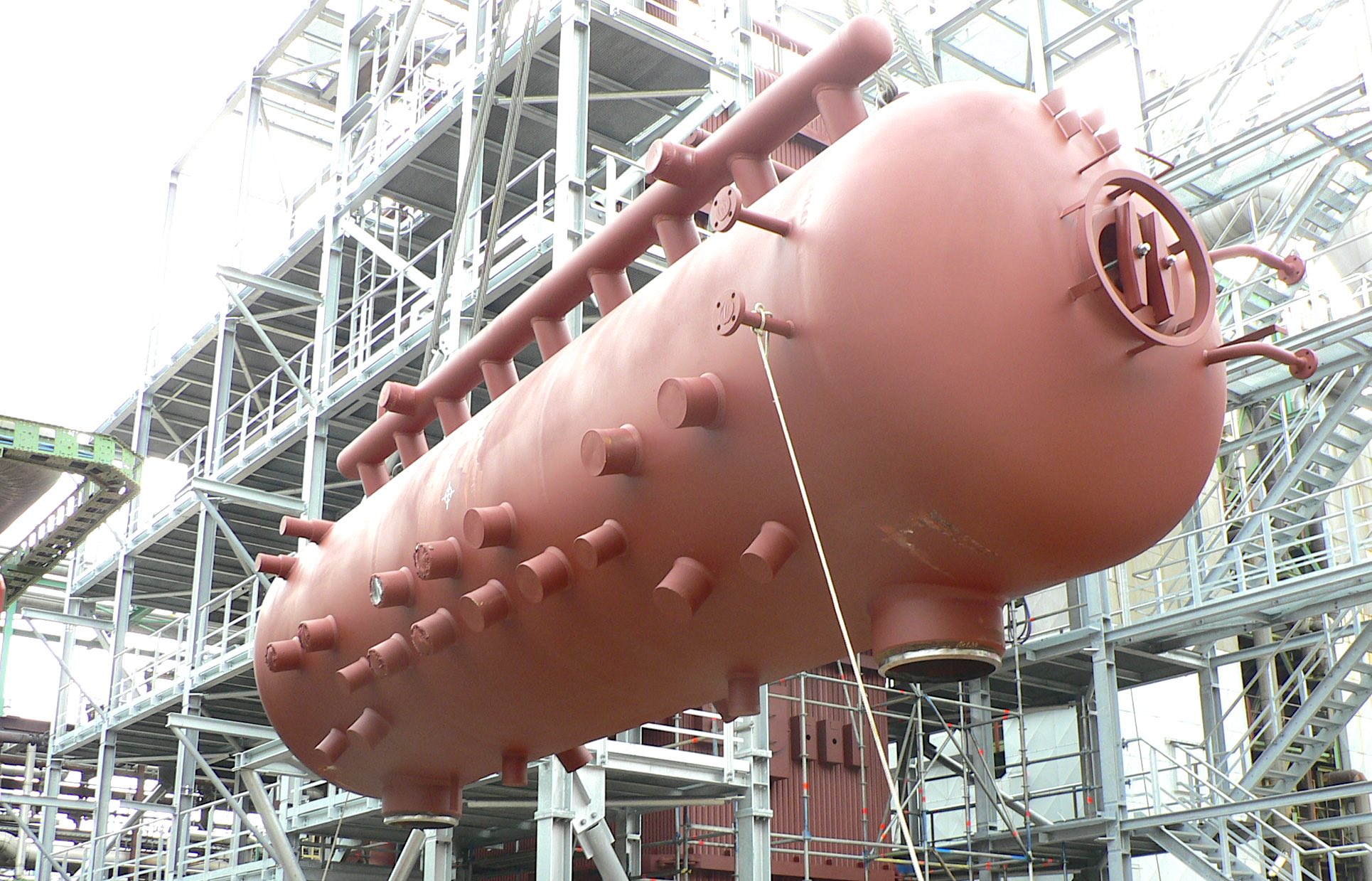 2006
Our first Water-tube boiler with a steam capacity over 100t/h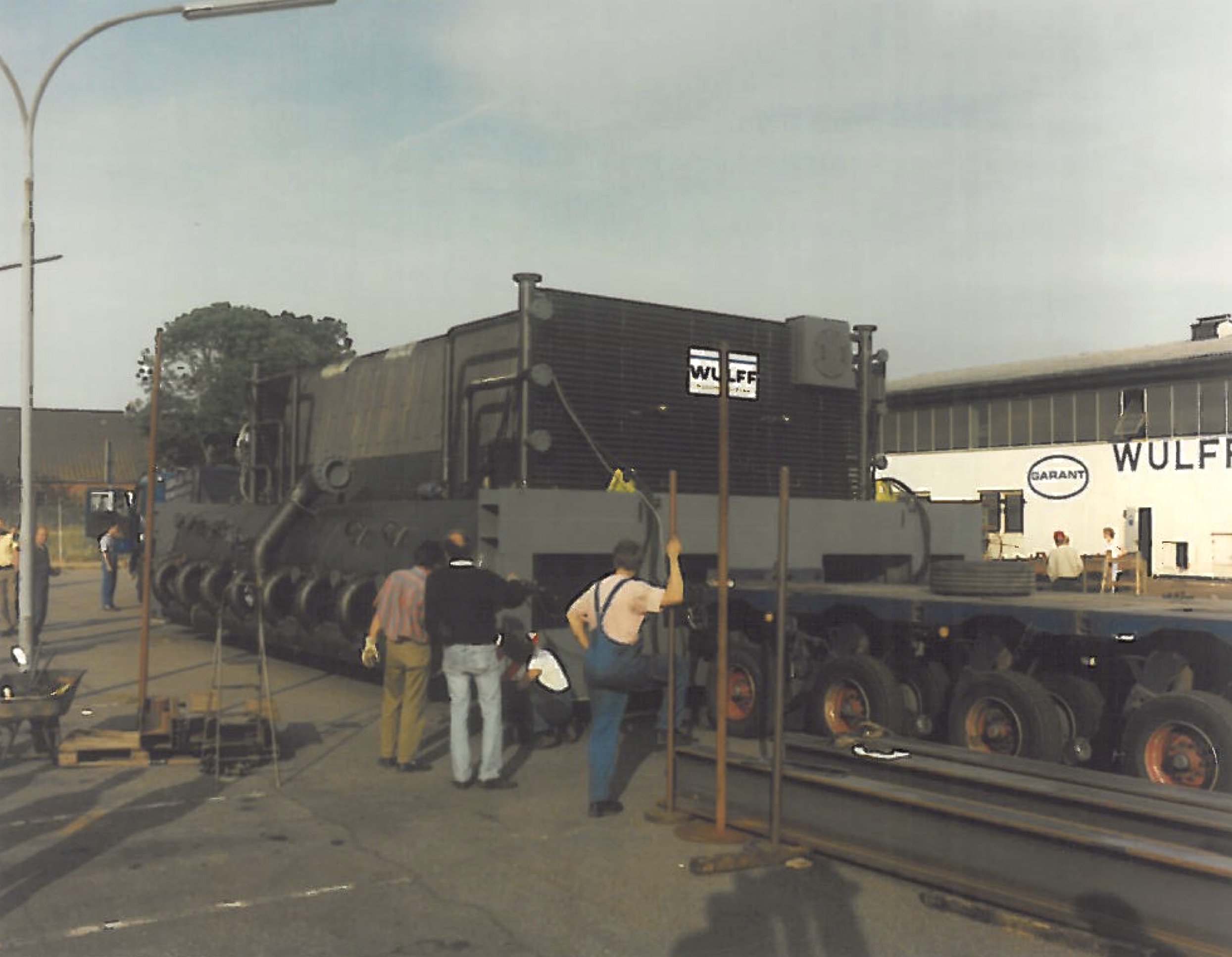 1992
Our first water-tube boiler in the Middle East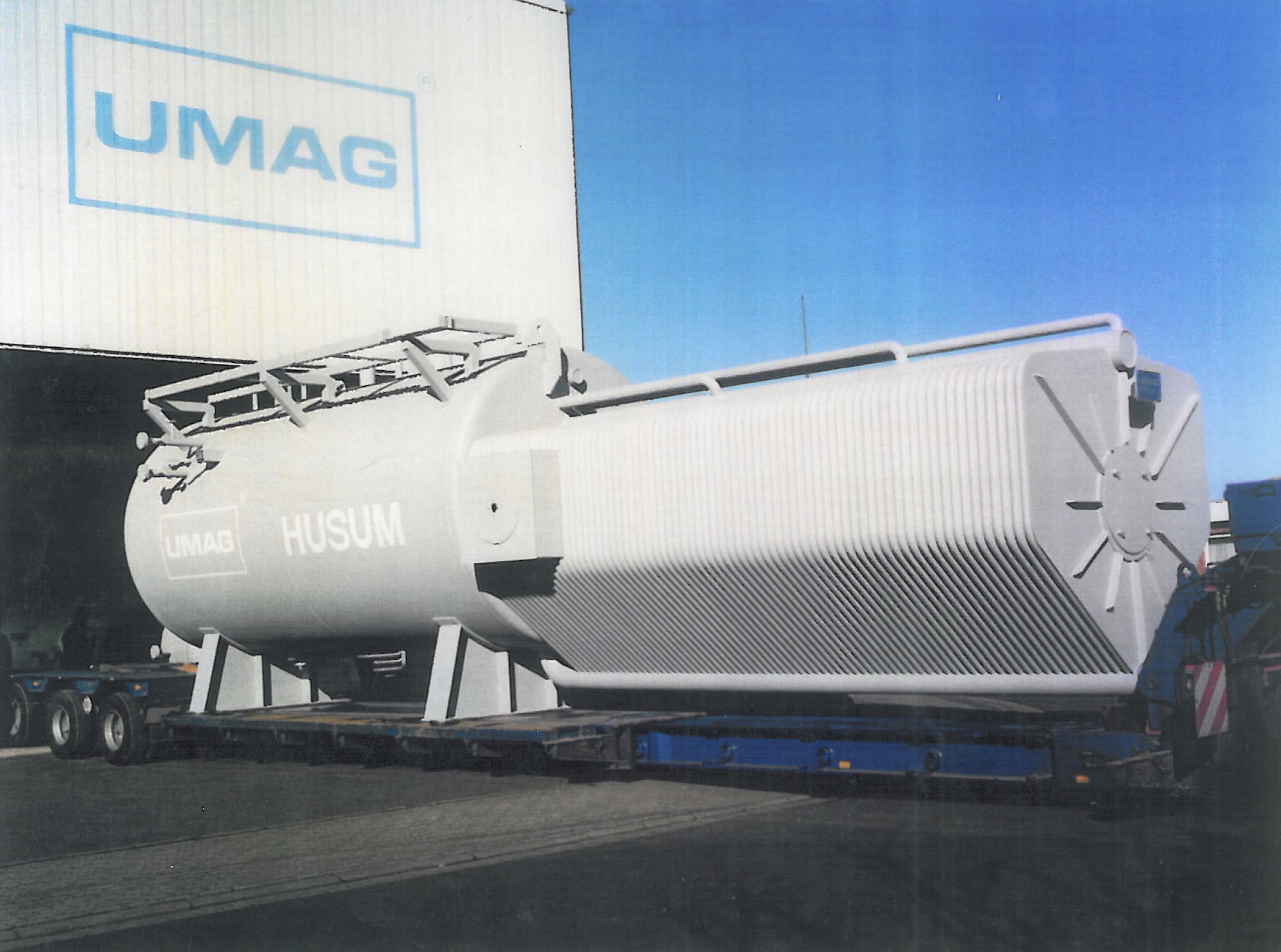 1982
Our first gas turbine cogeneration system is built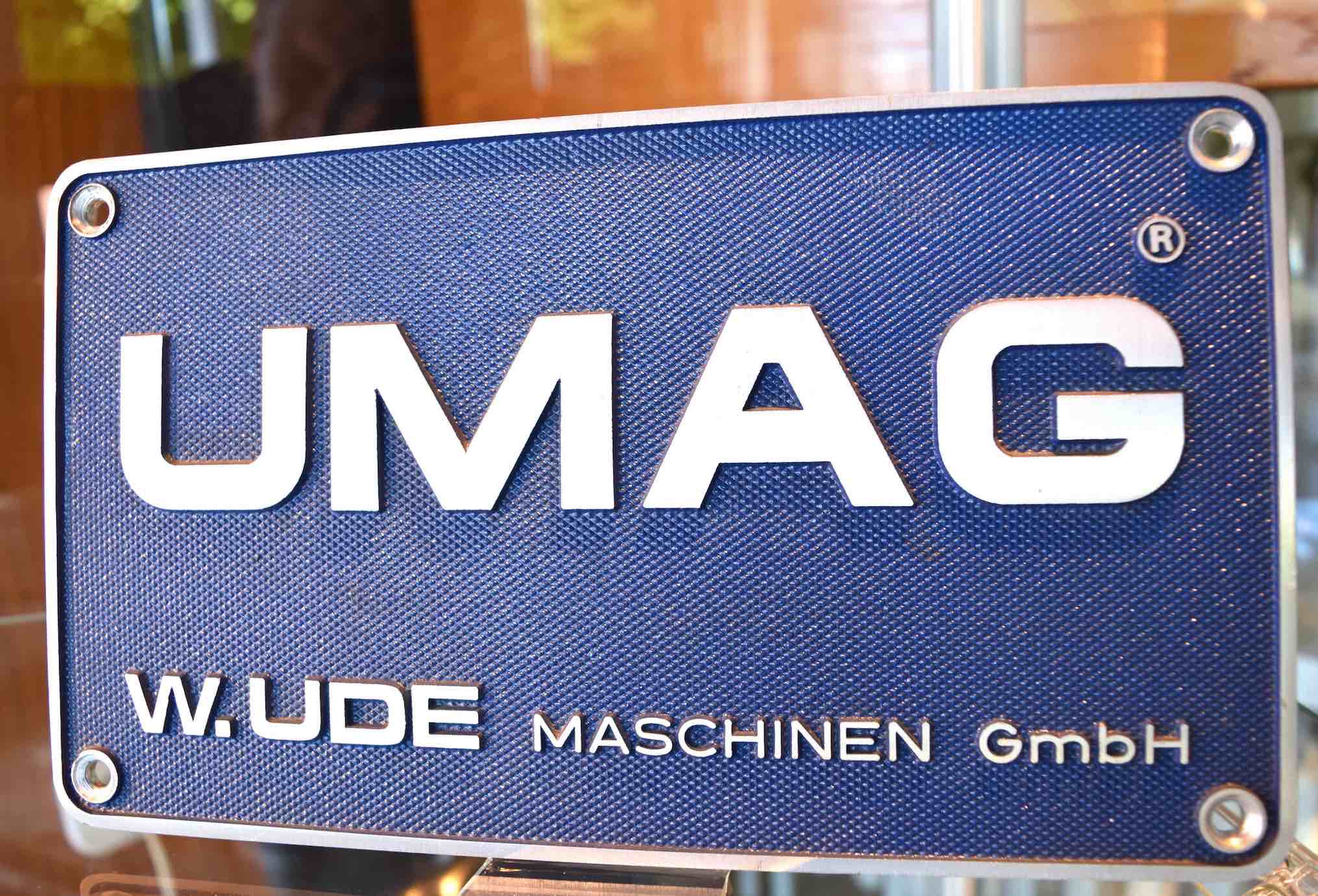 1979
UMAG was founded in Husum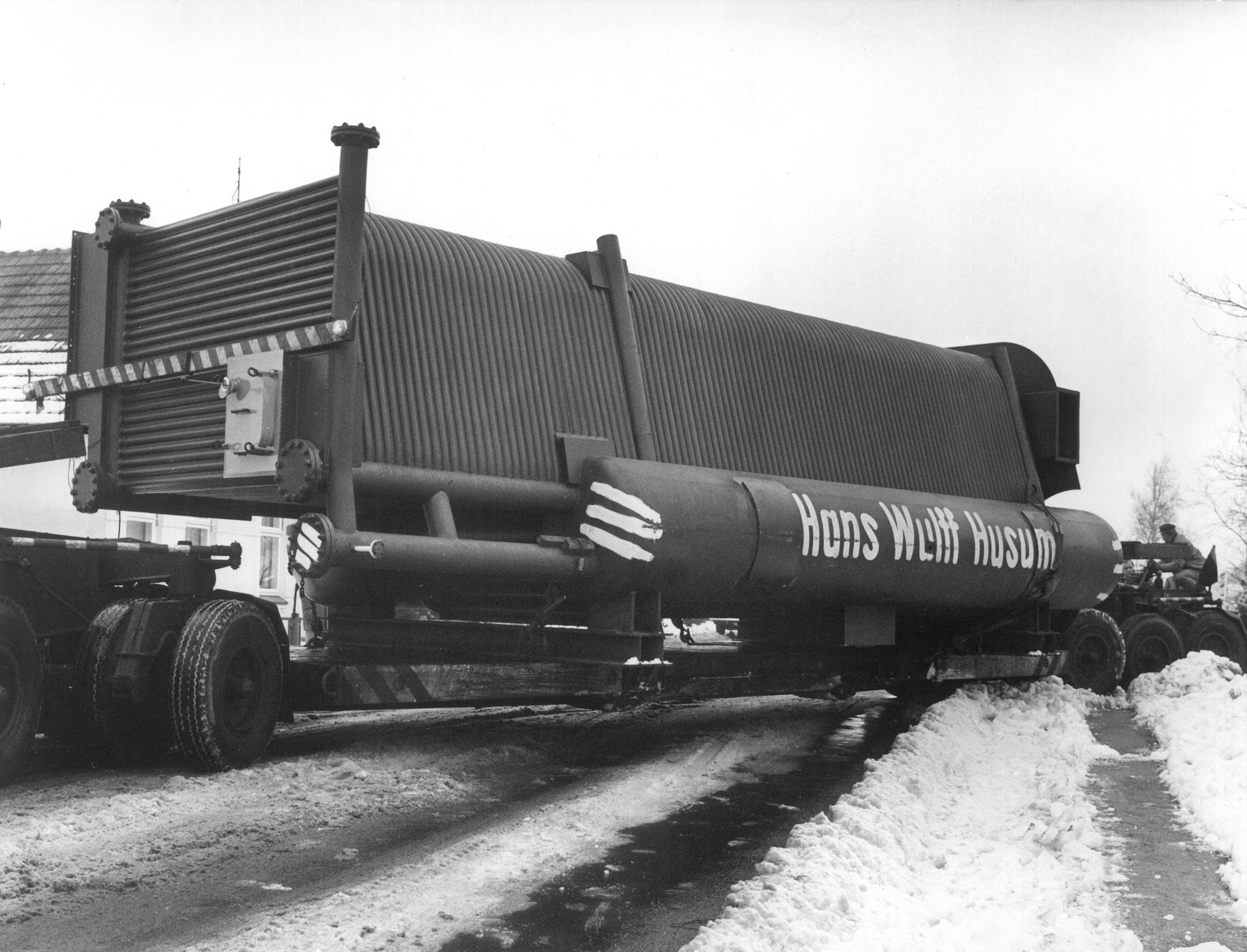 1956
WULFF produced its first steam boiler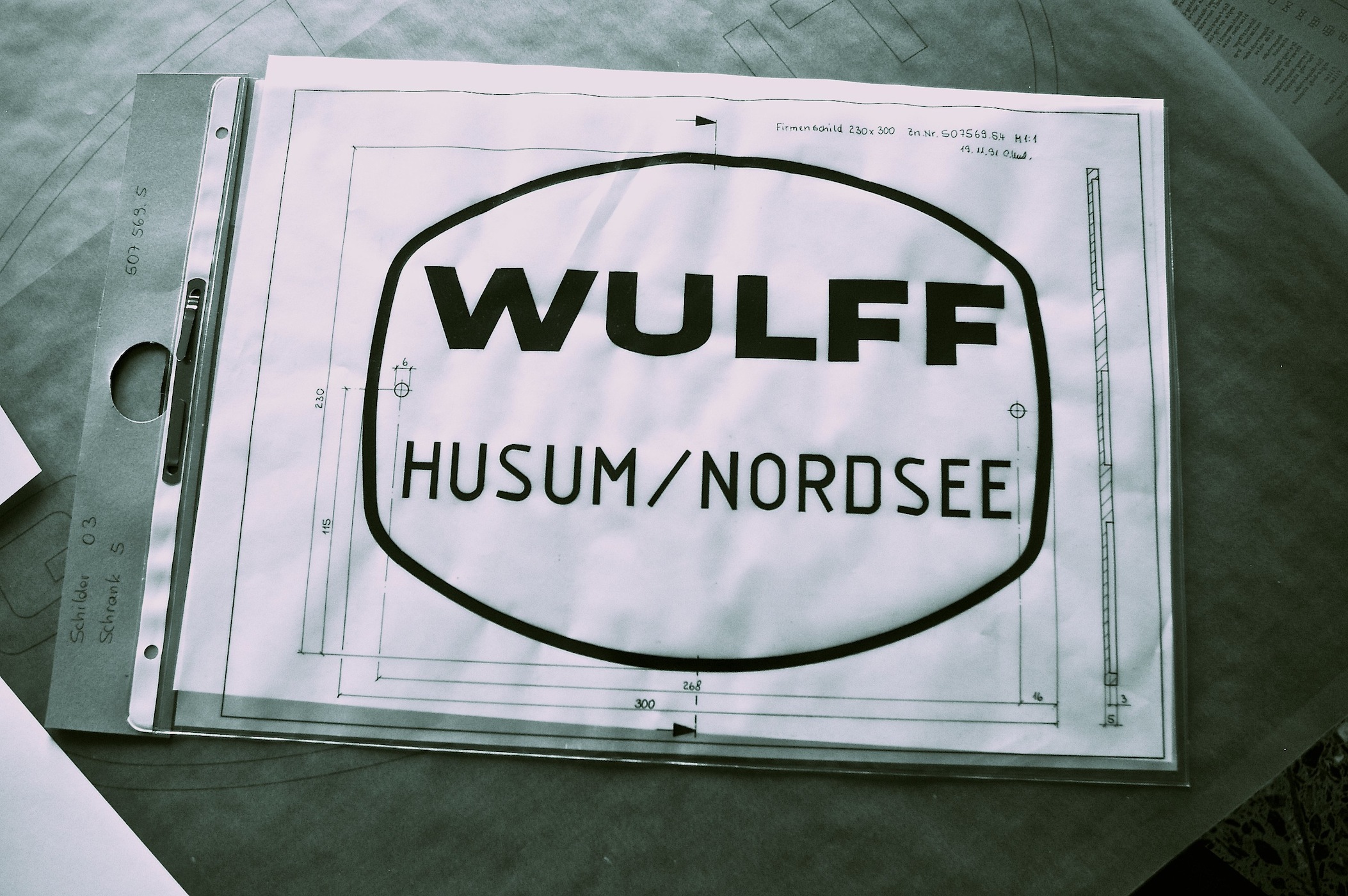 1932
WULFF was founded in Husum
Quality assurance
We are commited to meet the highest standards.
Our continuous quality control ensures durable high-class products.
The list of our certificates includes:
ISO 9001:2015

SCC**-VAZ 2021

Fertigung nach 2014/68/EU

ISO 3834-2

ISO 3834-3

EN 1090-1:2009+A1:2011

Hersteller nach AD2000 HP0, TRD201, EN 13445, EN12952, EN12953

Zulassung für DNV GL (Germanischer Lloyd)
Media
Our media at a glance.
Press
Brochures and articles about us.