Energy Solutions
Individual solutions with high efficiency rates
We offer a wide range of production possibilities meeting our clients'  individual requirements and application areas. At our facilities in Husum we design, engineer and manufacture boiler systems and entire plants. We specialise on individual solutions.
Short communication channels between our engineering and production departments and our excellent quality management guarantee products of the highest quality. Our highly skilled personnel will find the best solution for you.
Engineering
Individually optimised thermodynamic boiler design
A team of highly qualified designers, technical drawers and experts for 3D visualisation design boiler systems and plants that always meet our customers' requirements in every detail.
We ensure high efficiencies over the entire load range and guarantee a long lifetime of our boilers.
Special characteristics of our boiler plants:
Low operating and service costs

Optimised combustion with minimized emissions

Gas tight welded membrane walls

Stable natural water circulation for steam boiler plants

Flexible operation regime
An experienced project team engineers individually optimised thermodynamic boiler designs by using own computer programs.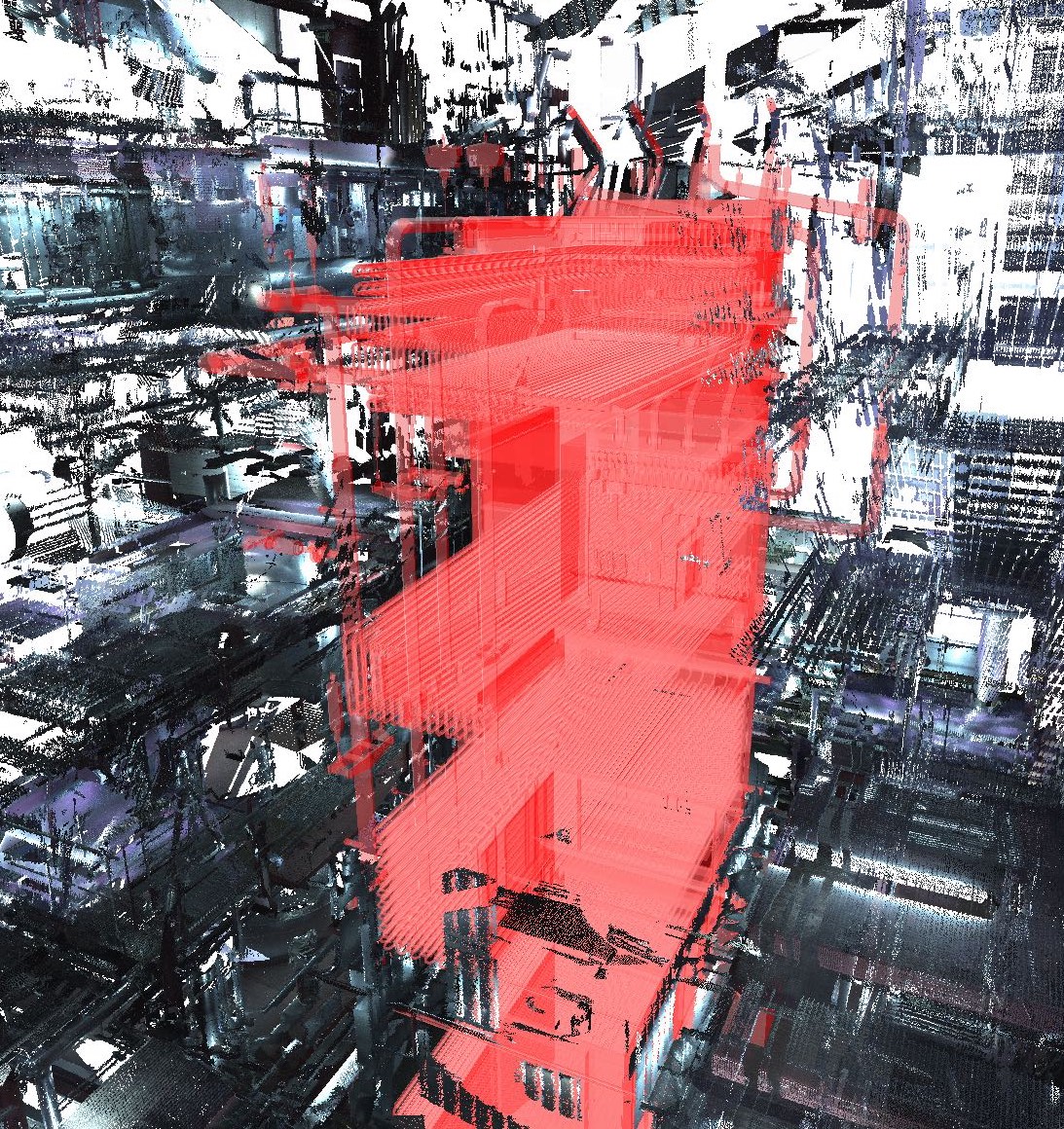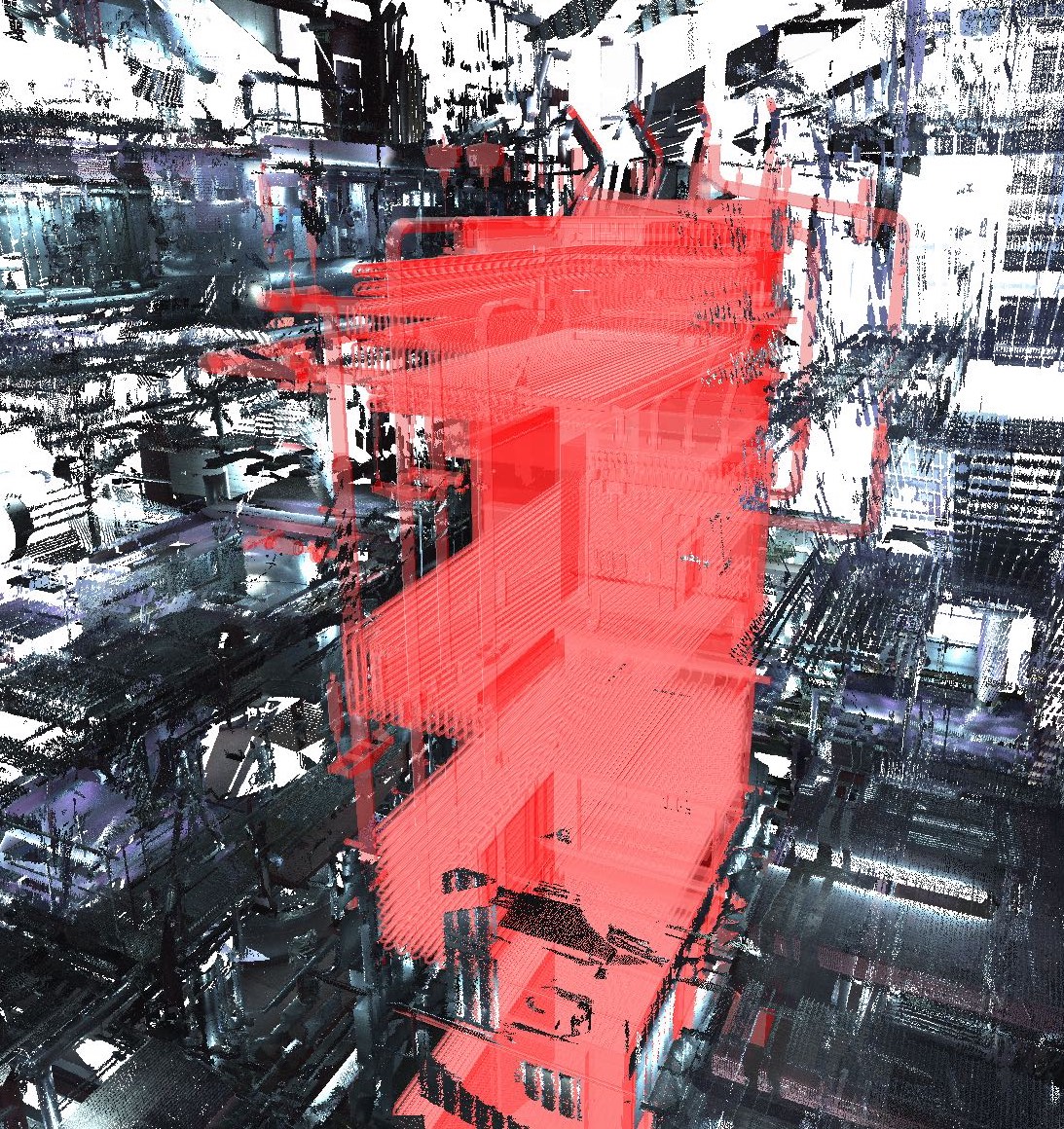 Manufacturing
In-house manufacturing ensures the high quality of our products
A team of experienced employees realise all projects according to the highest standards. The short communication paths within our company ensure a fluent production sequence.
Main products delivered by our production:
Boiler in water tube and smoke tube design

Pushing grate combustion systems

Heating surfaces using blank or finned tubes

Pressure vessels and components

Exhaust gas ducts

Pipe coil production

Other welded constructions and special designs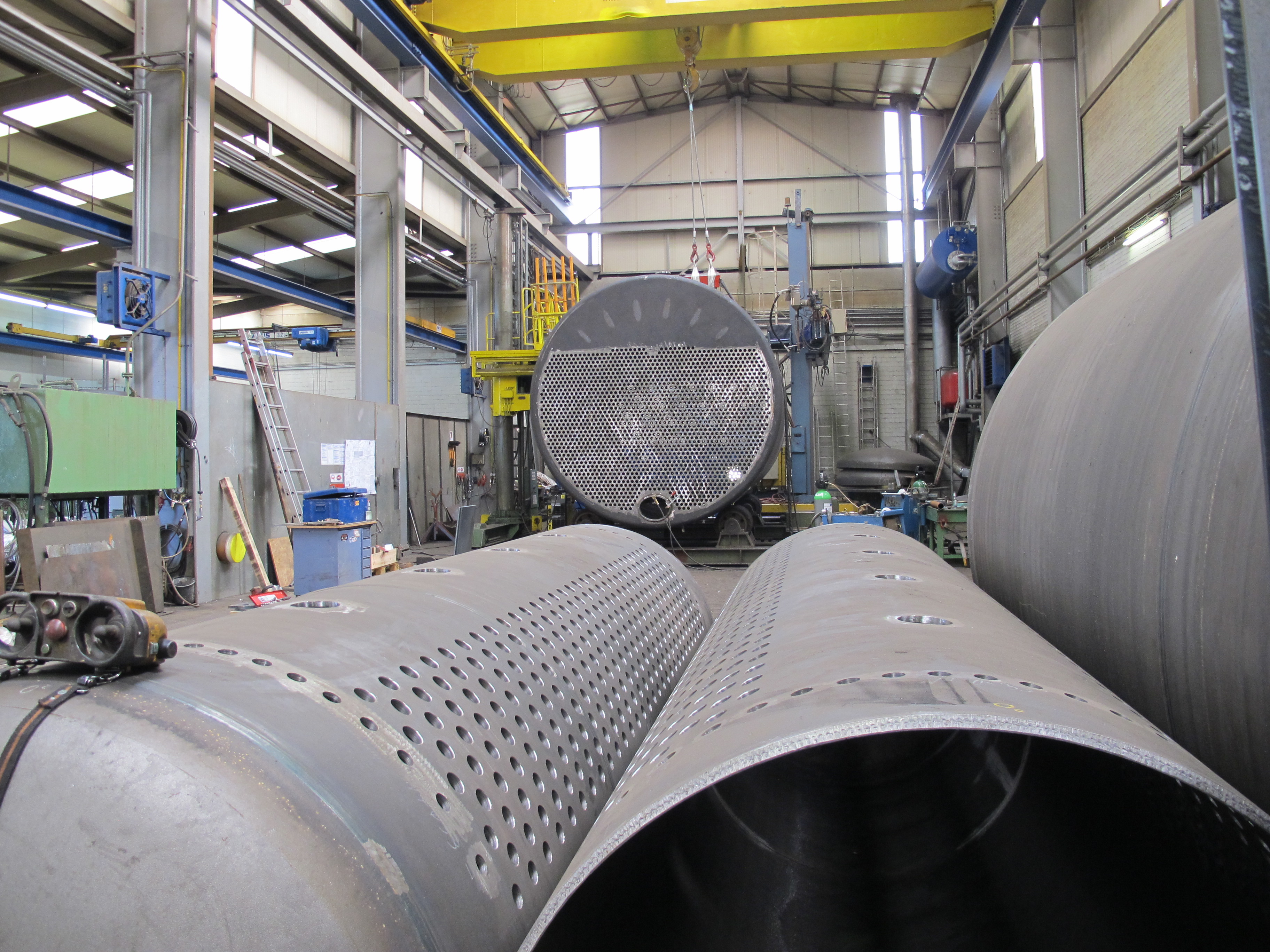 Assembling and commissioning
We help you to complete your project successfully
We ensure a smooth process on the construction site and a successful installation of the whole plant. During the commissioning phase, all system components are tested and our client's employees are made familiar with the plant.
Our service includes:
Cold checks after finalizing the main installation works

Function test and part commissioning

Hot commissioning with checks on the control loops

Verification of the engineered parameters and final adjustments

Operation under part load conditions and with quick load changes

Performance tests

Training of employees on site
At the end of the project, our clients receive a detailed plant documentation including drawings and descriptions explaining the layout, components and functioning of their new Wulff & Umag boiler system. After the handover of the plant, our after-sales service team provides individual support and helps with any technical questions our clients may have.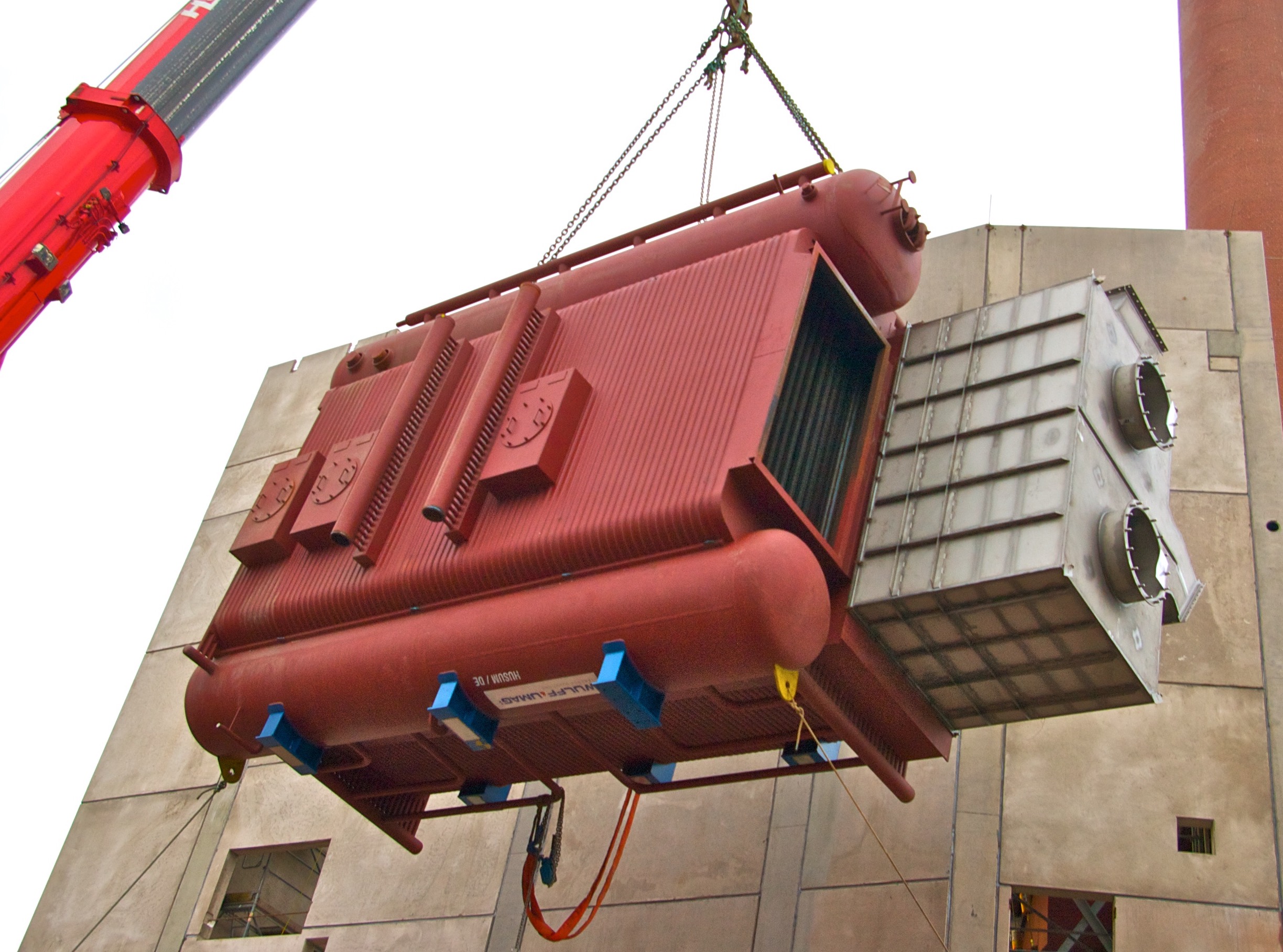 Our performance ranges
Individual solutions up to 150 t/h and 200 MW
Our team designs and manufactures:
Single-drum water-tube boilers:

– for high efficiencies and high steam parameters
– up to 150 t/h, 120 bar, 550 ℃

Two-drum water-tube boilers:

– for medium steam parameters
– up to 100 t/h, 50 bar, 550 ℃
Waste-heat boilers:

– for an efficient recovery of waste heat produced by gas turbines, motors or thermal processes
– 1-50 MWel; 5-100 t/h; up to 120 bar
Smoke-tube boilers:

– for gasturbines
– with cooled or dry combustion chambers
– 1-15 MWel; 5-60 t/h; up to 40 bar
Hot water boilers in water-tube design:

– (with a forced water flow) for high efficiency, duration and flexible operation modes
– 30-200 MW; 70-250 ℃; up to 40 bar
Fuels and waste heat applications
Decades of experience with various fuels
Our field of expertise includes:
Direct firing with fuel gases and fuel oils

Combustion of production residues (especially in the oil and gas industry)

Special fuels (e.g. refinery or blast furnace gases)

Dusts and solid fuels

Heat recovery from gas turbines, motors and thermal processes